Rénovations, electro-grunge trio based in Edinburgh (Scotland), consists of European members Charlotte Pulcino (vocals and bass) Ioana Pavel (guitars) and Gian Sudar (drums and synths). 
The trio formed in October 2019 and started writing during the first lockdown. Inspired by Brexit, Self Isolation, the media and social distancing, they have produced and recorded six singles, one EP titled I Feel No Pain (2021) and their debut album break the frame (2022). 
The band received funding from help musicians, to help record their second album titled Blank, which was released on 10th june 2023.   
Both Jim Gellatly (Amazing Radio) and Phoebe Inglis-Holmes (BBC Introducing) have commended the band for their rapid work pace and BBC Introducing deemed the band to have a "Stadium-filling sound".   
Rénovations continue to sell out and host well attended headline shows, and have started gathering attention from national and international festival organisers. This summer, the band have performed at Daxtonbury Festival in England and at Rock'n'Beer Festival in Italy.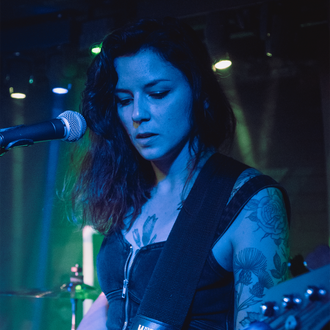 Charlotte, lead vocals & bass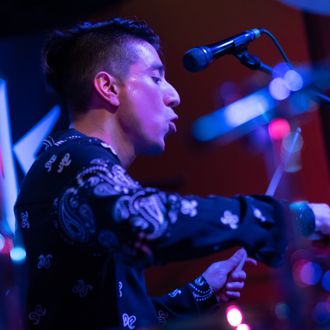 Gian, drums, vocals and synths